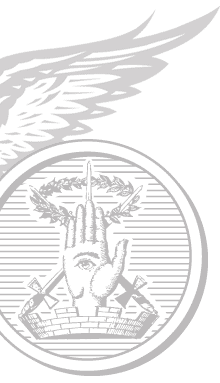 XXX Tequila teams up with rocker Dave Navarro of Red Hot Chili Pepper and Jane's Addiction fame to celebrate his directorial debut!


On Thursday Oct.11th the release party of Navarro's Broken took place at the Bordello in downtown LA, the perfect back drop for the XXX sponsored event.

The bar dripping in red with crystal chandeliers and a victorian-esque decor set the mood for the cast and VIP crowd as the sexy female
bartenders dressed in corsets, fishnets and hot pants poored shot after shot of XXX.

Dave Navarro said he "was so thankful that XXX could play such a big part in making the event a success." While the party-goers enjoyed their shots and margaritas the "XXX girls" applied XXX logo tattoos to party goers.

The buzz was all about how great the XXX tequila tasted and how cool the logo and vibe is of the entire brand.

XXX's participation truly made the party much more EXXXCITING!!!

| | |
| --- | --- |
| | |